Weil, Gotshal & Manges (London) LLP – Restructuring and private equity during a global crisis.
Weil Gotshal & Manges is one of the leading law firms globally for both restructuring and private equity. It has acted on many of the major restructurings and insolvencies over the last 50 years, including Lehman Brothers, General Motors and MF Global, while the firm's top-rated private equity team acts for nine out of the ten largest global private equity funds. In this presentation and Q&A session lawyers from the firm's restructuring and private equity teams will discuss their complex and challenging work. They will also share their commercial awareness insights from the frontline of their practice areas and how they are working with clients in response to the current crisis. The speakers will also reflect on their career journeys and offer advice to students hoping to follow a similar path.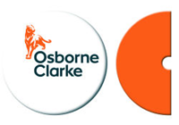 Osborne Clarke LLP – New legal advice needed as a result of the covid-19 pandemic
The coronavirus (covid-19) poses considerable risks and challenges for all sectors, across all regions. Our interactive workshop will allow you develop your commercial awareness by exploring the key issues that clients have had to consider during the pandemic, and the legal implications of those decisions.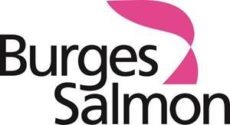 Burges Salmon – Family law
In a workshop led by an associate and a solicitor in the family team, Burges Salmon will provide an insight into life as a private client lawyer as you progress through your career. In an informative and interactive session they will share experiences and client case studies. They will also provide an insight into what it is like to complete a seat in the department as a trainee solicitor and the type of tasks you could expect to complete.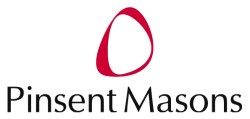 Pinsent Masons LLP – Working together on a corporate transaction
Join us to find out more about how a firm like Pinsent Masons thrives from collaborative working. In our interactive workshop led by Anna Mee and Katie Porter, associates in our corporate team, you will work in groups to navigate your way through parts of a corporate transaction. Transactions often depend on colleagues across teams, offices and sometimes countries getting involved and working together. You will learn how this works in practice, who might be involved and how this impacts the success of the transaction.