Debevoise & Plimpton LLP – Private equity and private funds
The world of private equity, although frequently featured in the financial and business media, can seem complex and impenetrable. Our workshop will explain the main features of this highly topical, sometimes controversial and financially powerful part of the financial services sector – and one of Debevoise's core practice areas. You will first hear what "private equity" firms do and how they do it. Then we will explore the incentive structures and some of the key issues involved in a fund formation assignment. You will have an opportunity to evaluate and propose amendments to some headline terms. Our experienced lawyers will help you to navigate the negotiation process.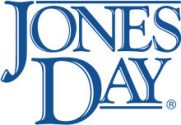 Jones Day – How do you solve a Global Dispute?
Where would you even begin, settling an argument across borders?
Jones Day's Global Disputes practice includes more than 200 lawyers located in 27 business centres worldwide.  Join a team from London, led by partner Greg Barden and associates Tiani Purton-Clark and Matt Morrow, who will introduce you to the practice of Global Disputes and give you the chance to try your hand at resolving a dispute of the type Jones Day works on.  Inspired by true events, we will lead you through the various stages of dispute resolution and give you an insight into what dispute lawyers actually do. You will work in teams in this interactive session to obtain the best result for your client.  The workshop will aim to give you skills to take away with you – and help you decide whether being a disputes lawyer might be the career for you.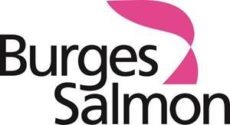 Burges Salmon – Planning and CPO